We provide financial planning for individuals seeking long term financial stability and optimal returns and settlements for their financial assets and liabilities.
For corporates, we offer business processes integration, performance optimization and leverage through our framework which focuses on design, implementation/organization, maintenance/leadership and exit options. This modular and scalable framework allows commercial entities to create business processes platforms as they become necessary and profitable to adopt thus minimizing huge capital outlays and failure risks. We provide and manage solutions for comprehensive business processes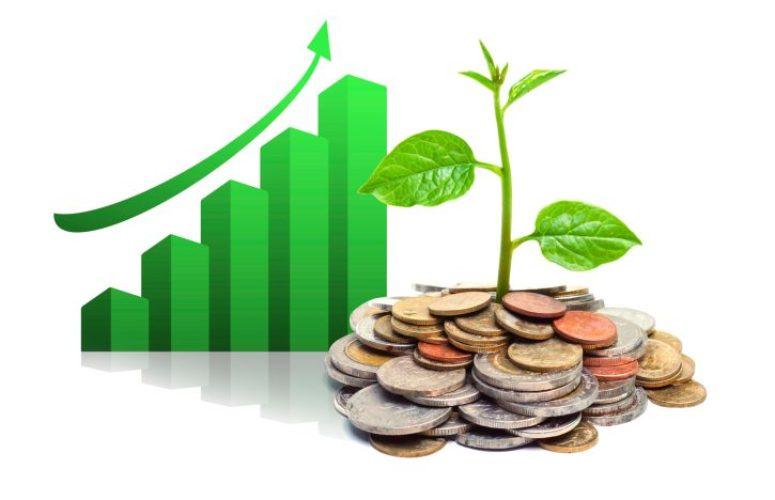 Client Focus
We are driven to help our clients succeed. In every interaction and with every solution, we act in our clients' best interests – striving to understand their needs, respecting their perspectives and exceeding their expectations.
Respect
We listen to and learn from each other. We support and celebrate differences, foster an inclusive culture and operate with openness, honesty and benefit of the doubt. We manage our relationships, inside the company and out, with fairness, decency and good citizenship
Team Work
When you get one of us, you get all of us. We bring innovative solutions and world-class advice to our clients by working across boundaries of business, geography and function. We help each other succeed and create more value by working together
Excellence
We strive to lead and sustain excellence. Most importantly, this means an unwavering commitment to professional development and personal growth for our people. Our colleagues take responsibility to develop their expertise, competencies and professional stature, while the company invests in the tools and opportunities that allow for continual development. In business, we place an unrelenting focus on innovation, quality and risk management.
Integrity
Our clients invest more than their time and money with us; they also invest their trust. We seek to earn that trust every day through professionalism, doing what is right and telling the truth. We are accountable to the organizations and people, with which we interact – including clients, shareholders, regulators and each other for our actions and results
VISION AND MISSION STATEMENT
OUR VISION
Comprehensive Corporate Services
OUR MISSION
Defend and unlock enterprise value mechanisms proactively.